Contact Smart Lawn and Landscape Inc.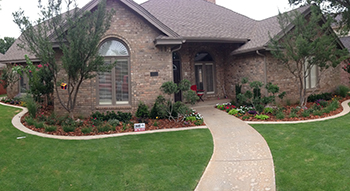 P.O. Box 65282
Lubbock, Texas 79464
806-790-9210
Email: info@smartlawnandlandscape.com
We would love to hear from you! If you have any questions or comments, or would like to schedule a consultation, please complete the form below and we will be in touch with you as soon as possible.